Academic FAQs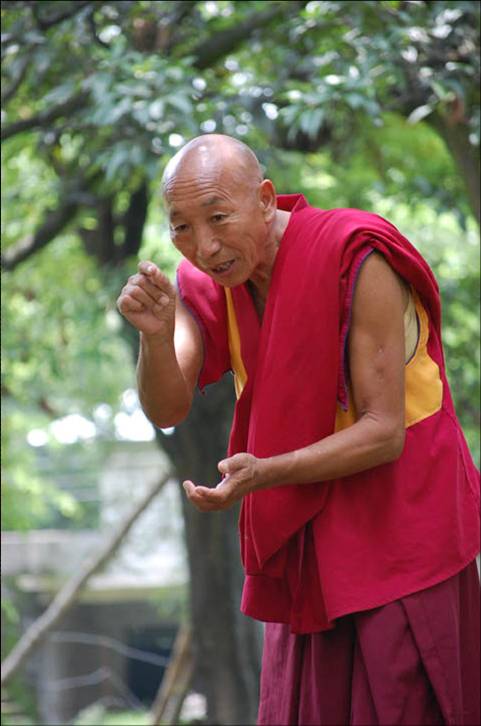 If I am a language major or minor, how many language courses may I take abroad?
Talk to your Academic Advisor. You can take as many classes as you like, but you still need to take a minimum number on Loyola's campus for residency requirements. For the minor, that is 9 hours; and for the major, it is 15 hours. For students who study abroad, some of those hours may be waived; but that must be approved in advance by the Languages and Culture advisor and chair. Generally, all language and culture courses taken in the foreign language will count towards your language major or minor.

What courses will count towards my language requirement?
Generally, any accredited university/college level courses that meet an equivalent number of hours to on-campus courses will count towards your language requirement; but these must be approved prior to departure.

May I take Loyola Core Courses abroad?
You can take Loyola core courses abroad, but your college will determine which courses will count as core and how many you can take. As a general rule, it is difficult to find foundation core courses abroad, particularly science and math courses. It is easier to find knowledge and values courses.

May I take major and minor courses abroad?
Major courses taken abroad must be approved by the chair of your major or minor department and your advisor.

What if I change the courses I had approved while abroad? Do I have to notify Loyola?
In order to receive credit for any courses you take abroad, you must have approval. If you change the courses you had approved, you will need to complete the
Study Abroad Course Change Approval Form
and send it to CIE with the course descriptions. You will receive an email once the course has been approved.
If you have not heard from CIE within 7 days, please contact us.
May I go abroad in my last year of studies?
Loyola requires that students spend their last 30 hours on campus, but it may be possible to get permission from your college to study abroad in your last year of studies. Permission is granted on a case by case basis. Your study abroad course options may be limited to exchange programs that fulfill the residency requirements for your degree program.
Revised 2/1/2021