Name:
Rodriana A. Edwards
Email:
raedward@my.loyno.edu
Department/Title:
Study Abroad Peer Advisor, CIE
About Rodriana A. Edwards: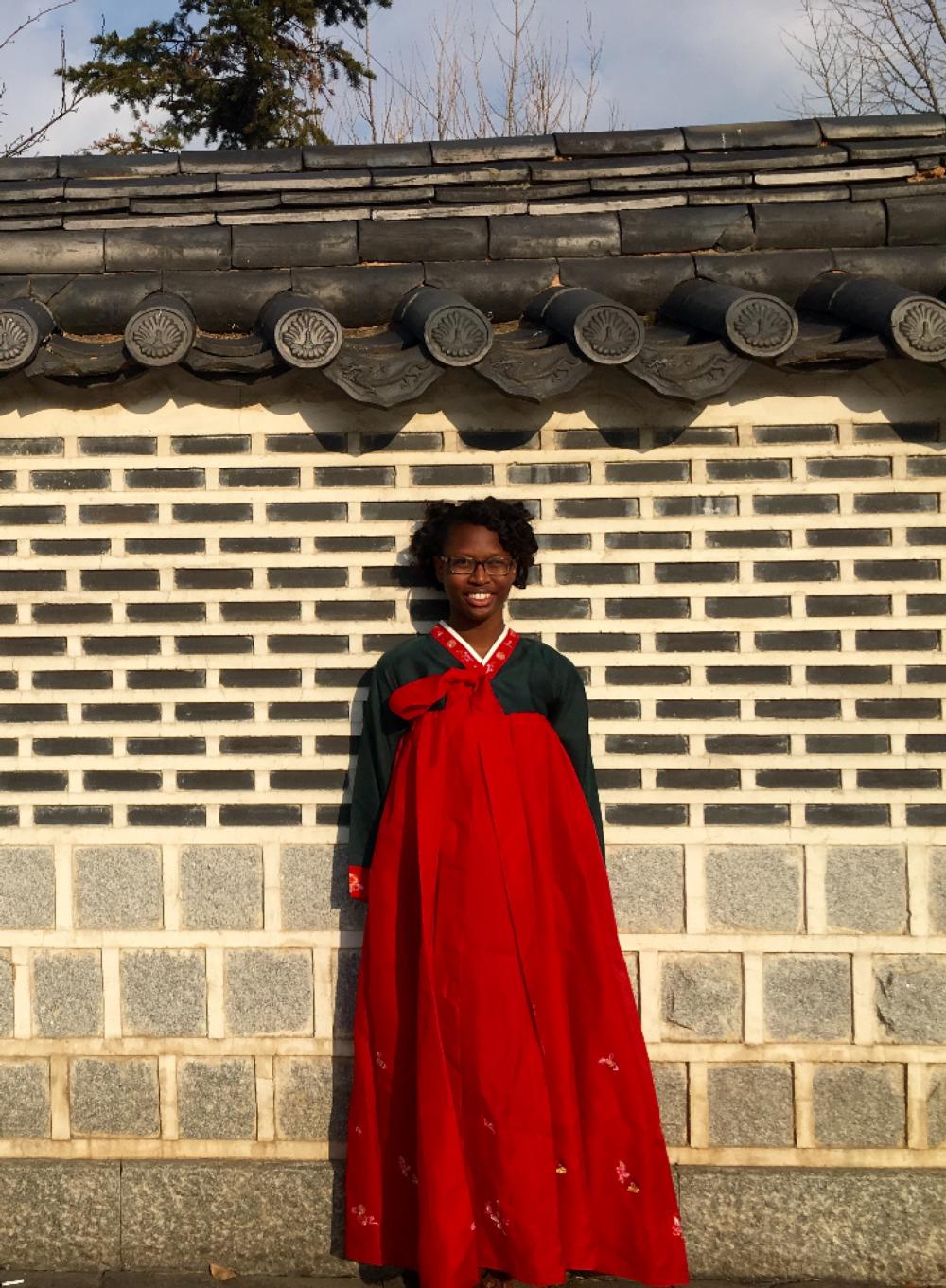 Rodriana Edwards is a senior Psychology Pre-Med major. She studied abroad for a semester at Sogang University in Seoul, South Korea. She has always had an interest in Asian cultures, so traveling to Korea was an amazing experience for her to embrace Korean culture. She was a recipient of the Gilman Scholarship, which she used to help her study abroad. When she isn't watching a K-drama or listening to K-pop, she enjoys assisting students in achieving their study abroad goals. Rodriana is really passionate about proving to students that it is possible for them to study abroad regardless of their major or finances.