Name:
Mackenzie M. Simmons
Email:
mmsimmon@my.loyno.edu
Office Hours:
M 10:30-12, 2-4, WF 10:30-12, R 9-1pm
Department/Title:
Study Abroad Peer Advisor, CIE
About Mackenzie M. Simmons: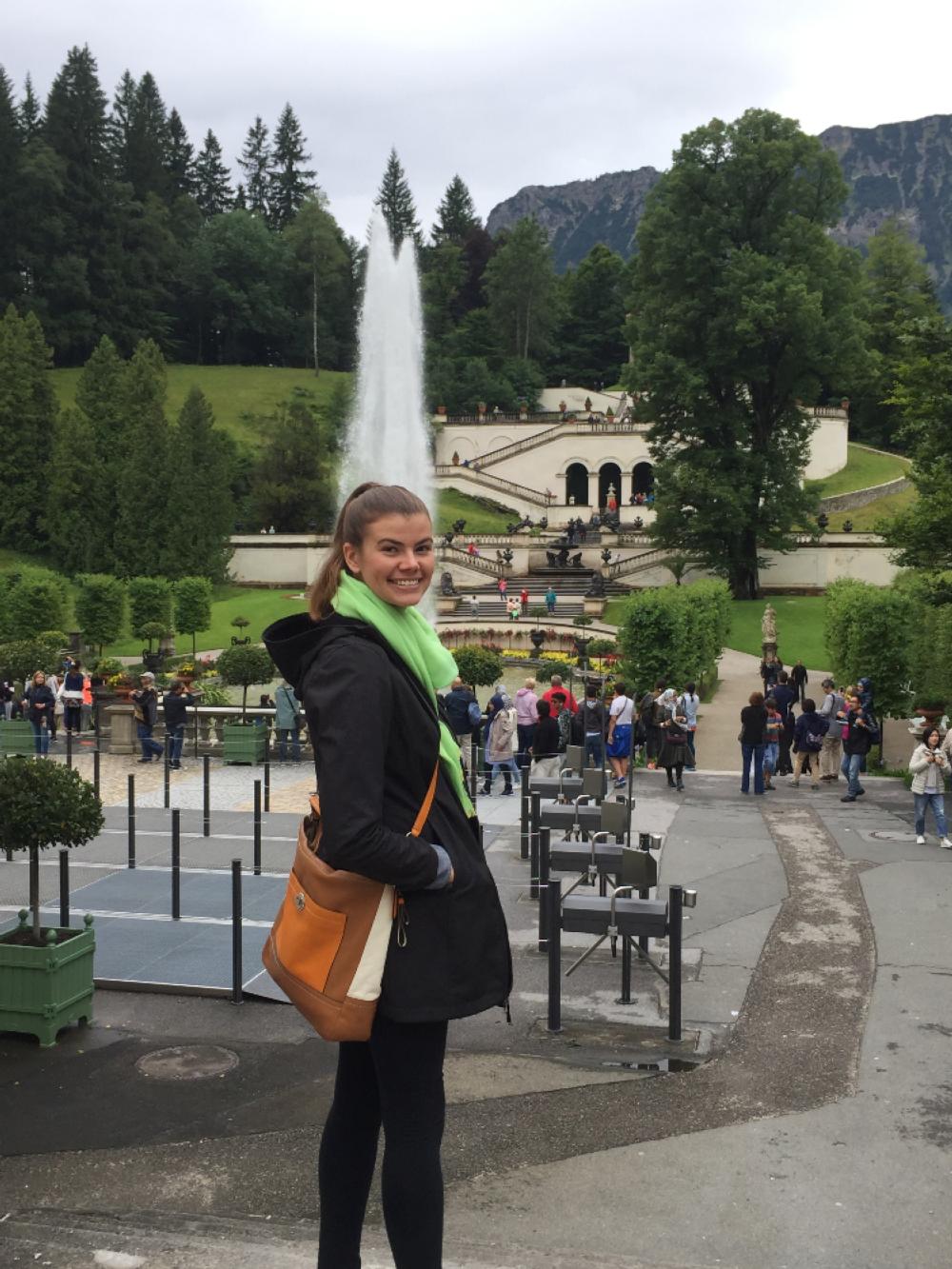 Mackenzie is a senior Political Science major focusing on European politics. She studied abroad for a year in Hannover, Germany and traveled to 12 European countries while abroad. She has also spent summers living in Lille, France and Mijdrecht, the Netherlands. Mackenzie is super excited to assist students wanting an amazing experience abroad!