Email:
alsinger@my.loyno.edu
Office Hours:
TR: 1-4:30
F: 2:30-4:30
Department/Title:
Study Abroad Peer Advisor, CIE
About Anne L. Singer:
Study Abroad Experience:
ISEP Exchange: Hannover, Germany- Spring 2016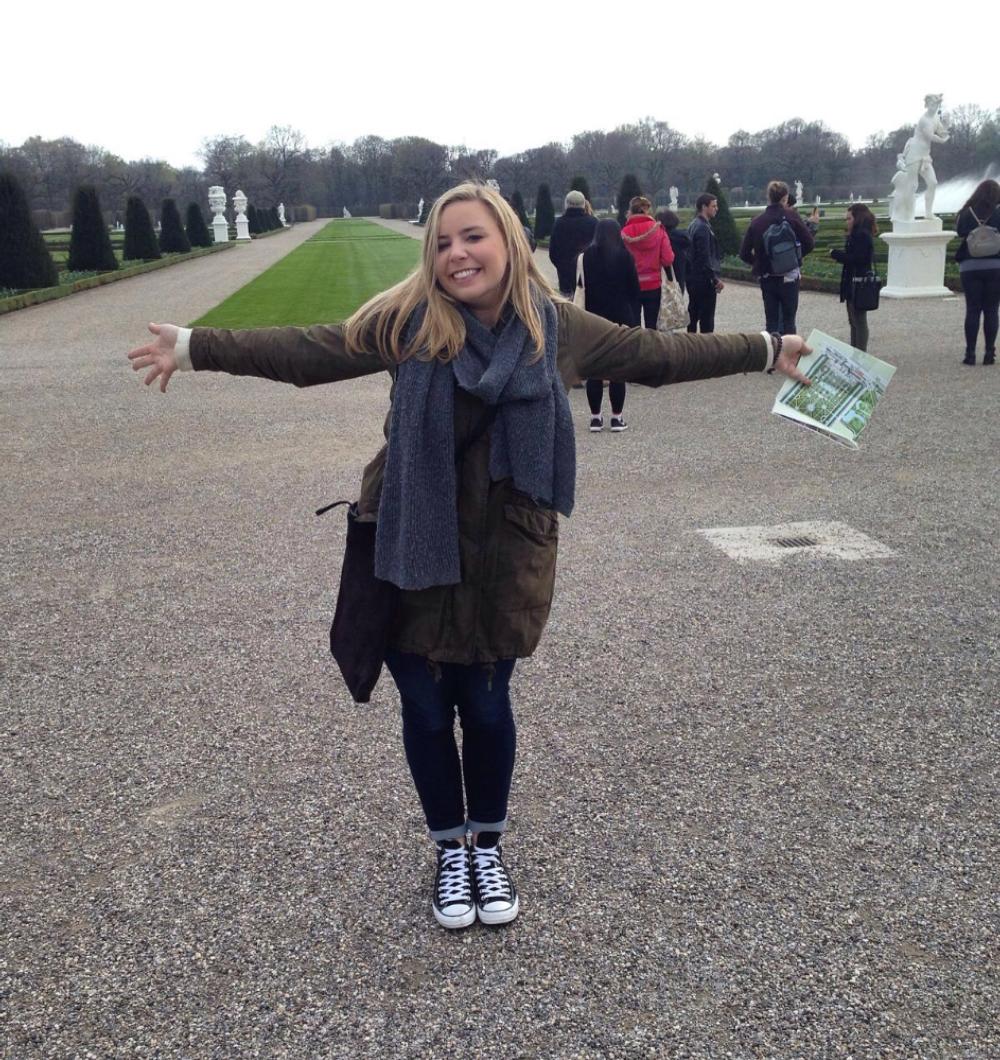 Most Memorable Experience:
I didn't think about my day to day life abroad before I left, but once I got there, it was surprising me how much I had to learn, how many friends I was able to make, and how difficult it was to adjust to a new culture. I wouldn't trade any of my experiences for anything in the world, other than to go back and stay longer! The best moment I had while in Germany was a "study abroad graduation party" that my group of international students threw-- there were over 50 of us, and it was incredible to have such a special moment with all of my friends.