Email:
akalbaar@my.loyno.edu
Office Hours:
MWF: 9-11
TR: 12:30-2
Department/Title:
Study Abroad Peer Advisor, CIE
About Adam K. Albaari: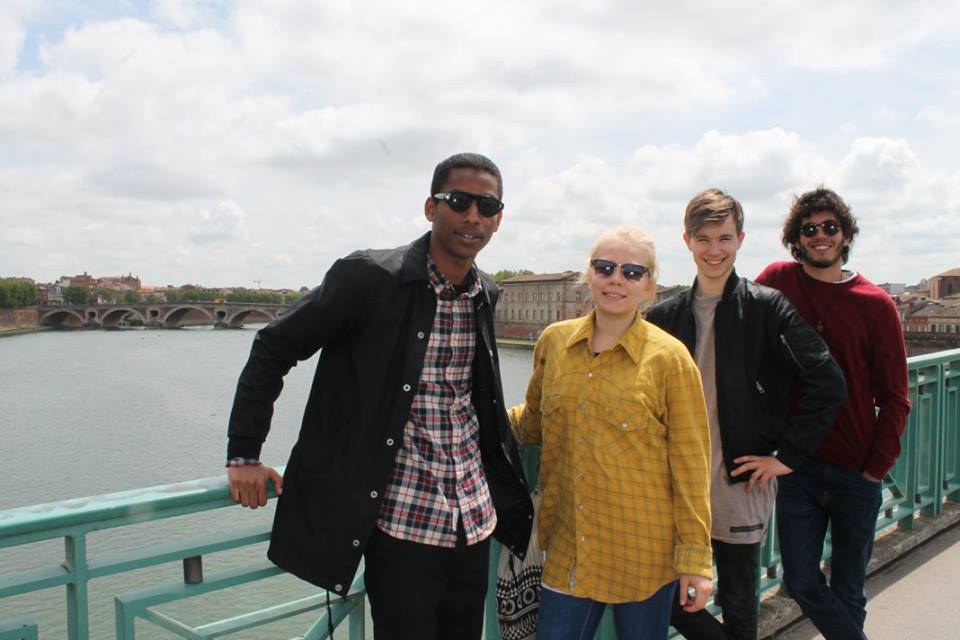 Countries Traveled:
France, Spain, England, Belgium, Germany, Poland
Memorable Experience:
In my travel experiences, I found the most simple fact to be true: we really are all the same. Different languages, foods and cultures were all tied together in the uniqueness of the human experience in a truly beautiful way. My time in the Netherlands was filled with moments of awe and surprise. The people I met, both from the Netherlands and other students on their abroad trip, only added to my overall positive experience. Taking long afternoons to bike around the city with friends, or making the 45 minute bike trip across the Dutch/German border are times that will be cherished in my memory for as long as I live.