Email:
tchebert@loyno.edu
Department/Title:
Study Abroad Peer Advisor, CIE
About Taylor C. Hebert: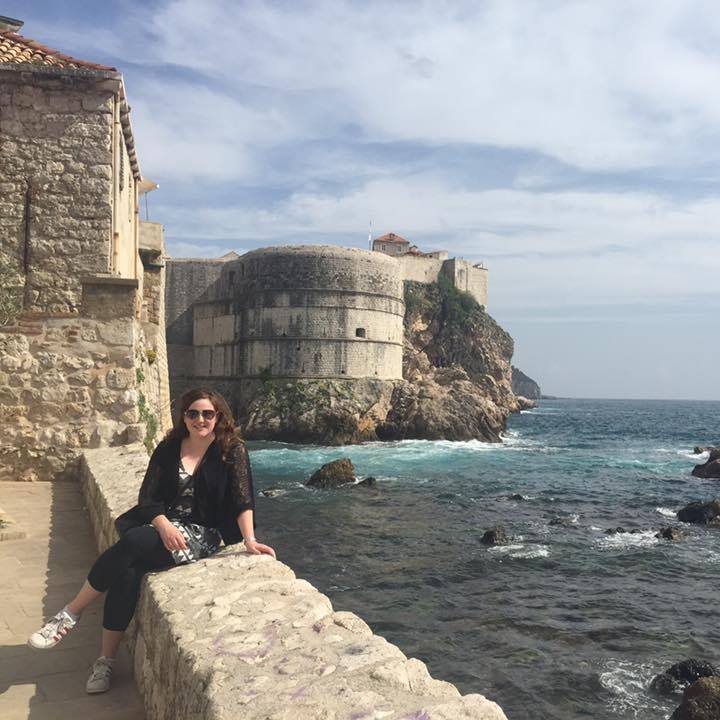 Study Abroad Experience:
Loyola Exchange, Birmingham University, UK 2015-2016
Countries Traveled:
United Kingdom, Ireland,
Croatia, Denmark, France, Spain
Most Memorable Experience:
As a drama student, studying in the number one university drama program in the UK was the chance of a lifetime. Among the multitudes of fun memories from the nine months I spent in the UK, some highlights include doing workshops with the Royal Shakespeare Company, performing stand-up comedy at the Scottish Student Comedy Festival in Edinburgh, volunteering at a hostel, spending a month travelling in Croatia on my break, and eating my way through bakeries all across Europe. I made invaluable international friendships, and learned what it means to be a citizen of the world. not of simply one nation. The inspiration I gathered was endless.