Email:
jcsmith@my.loyno.edu
Office Hours:
MWF 11:30-2:30
Department/Title:
Study Abroad Peer Advisor, CIE
About Julia C. Smith:
Study Abroad Experience:
ISEP Exchange Providence University, Taichung,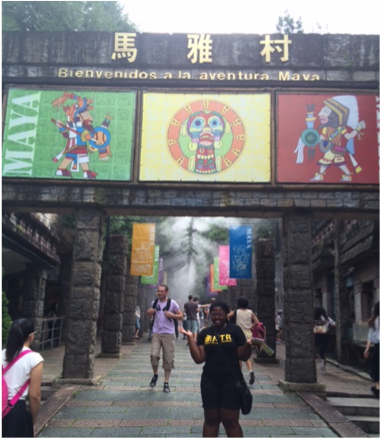 Taiwan
Most Memorable Moment:
I was able to travel to two mountains, two beaches, six cities and small towns, try some of the SMELLIEST foods you could ever imagine and some truly delicious, and I met the most amazing people. At the end of the day, I think my perspective of self, of life has changed. Though they keep telling me Taiwan is so small, I can't help but think it's huge, not as huge as the United States, but huge in its own way. Though we may think that we only play a small role, our role is bigger than we think. I can't wait to go back!