Loyola Exchange Partner Summer Programs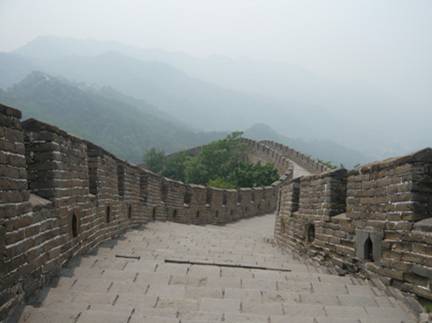 NOTE: Some program fees listed are estimates and do not include all costs. Make sure to visit each program's website to see what is included.

Find a program you're interested in? Make an appointment!
Asia
CHINA
Beijing Center
Intern in China
Application Deadline: March 15
May 23-July 31, 2018

JAPAN
Sophia University – Tokyo
Summer Session in East Asian Studies and Japanese Language
Attend one or both session: Program Dates
Session 1: Monday, June 4 – Friday, June 29, 2018
Session 2: Monday, July 2 – Friday, July 27, 2018

Australian/New Zealand
AUSTRALIA
Australian Catholic University – Programs in Brisbane and Sydney
July School
Brisbane (25 June – 6 July, 2018)
International Business - BUSN201
Planet Earth: Environmental Change in Australia - GEOG100
Psychology and the Law - LAWS211
Australian Drama - PERF207
Self and Community: Exploring the Anatomy of Modern Society - UNCC100
Sydney (9 – 20 July, 2018)
Applied Positive Psychology- COUN109
Bodies, Thinking and Feeling - HUMA112
Managing Entrepreneurship and Innovation – MGMT311
Justice and Change in a Global World - UNCC300Self and Community: Exploring the Anatomy of Modern Society - UNCC100
NEW ZEALAND
Massey University – Palmerston North
National Expedition and Internship Program
Earlier Application Deadline: March 15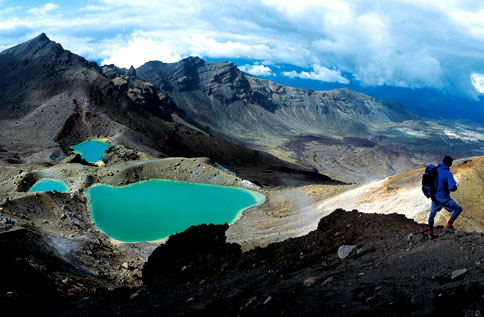 Spend six weeks of your summer in New Zealand on a national expedition and internship program in the following areas.
Agriculture and Environment

Communication and Marketing

Creative Expression and Digital Media

Disaster Risk and Emergency Management

Europe
FRANCE
E.S.C.E. – Paris
Campus Paris Eiffel Program
July 2-26, 2018
E.S.C.E. offers month-long summer courses in the following fields:
French Language and Culture
Business
Fashion, Luxury and Art Management
Doing Business in Europe
Digital Entrepreneurship in the new Economy
Doing Diplomacy in Europe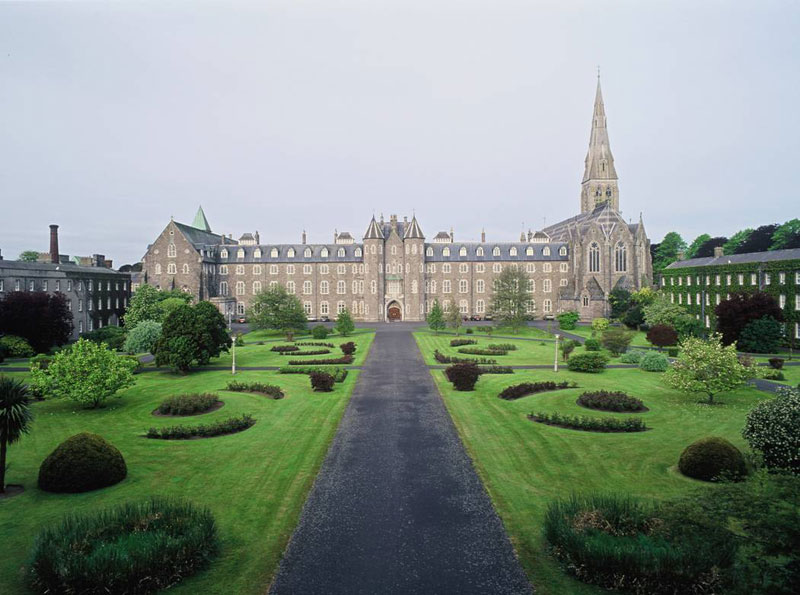 GERMANY
Technische Universität Dortmund - Dortmund
International Summer Program
Earlier Application Deadline: February 15
June 2- August 10, 2018
Dortmund's summer program runs from the beginning of June through the end of July with courses in:
German and European Studies
IRELAND
Maynooth University – Ireland
International Summer School Programme
July 7-August 4, 2018
One month of summer classes in a wide variety of subjects including art, business, creative writing, conflict studies and more..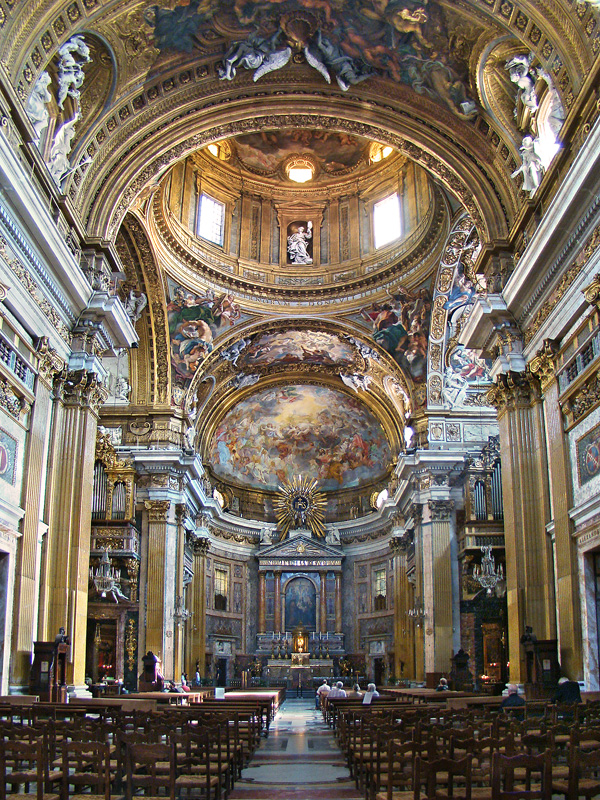 ITALY
Sacro Cuore – Milan
Universita Cattolica Summer Program Website
Classes in English over 6 weeks in the summer on:
Business (Milan campus)

Marketing and Communication (Milan campus)

Cultural studies (Milan campus)

International Relations (Milan campus)

Agribusiness and Food Sciences (Piacenza campus)
THE NETHERLANDS
Radboud - Nijmegen
Radboud Summer School Program
Program Fee: Prices vary by course, 15% discount for Loyola students
2 weeks of classes in English on a wide variety of subjects. This is best for students going to Radboud in the fall to add a few classes.

University of Amsterdam - Amsterdam
UvA Summer School Programs
Program Fee: Prices vary by course
1- 4 week summer courses in English on various subjects, primarily in June and July.

SPAIN
ICADE - Madrid
Comillas Business Program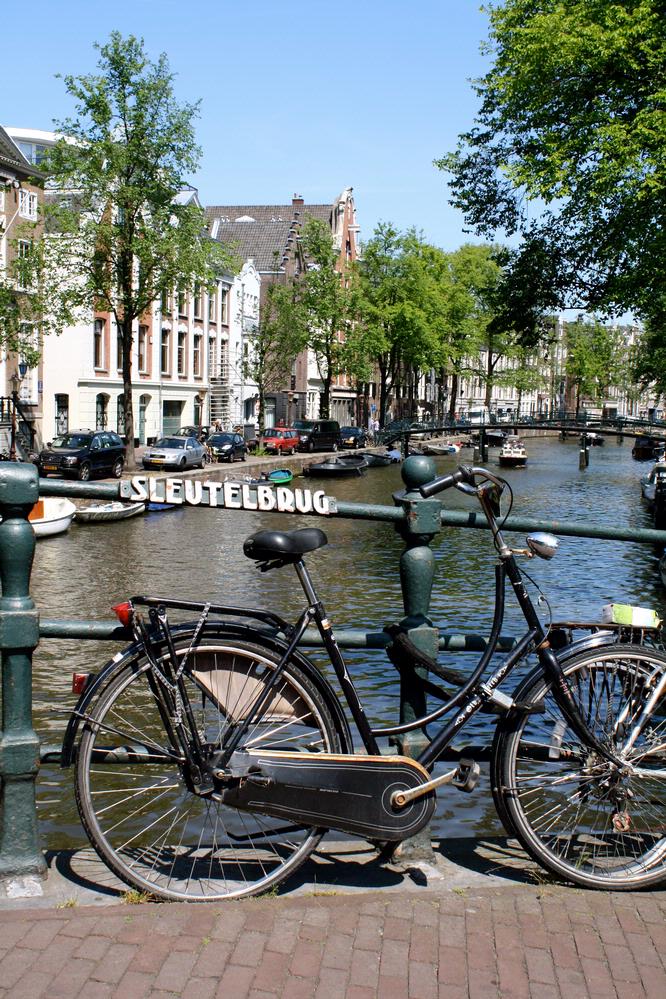 May 28 to June 22 2018
Specialized Business Courses in Spanish in the following fields:
International Business and Marketing

Business Management

Management Strategies

Marketing, Public Relations and Protocol

Digital Marketing and Digital Business

Sustainability

European Union and International Law

Ethical Values and Human Rights
UNITED KINGDOM
University of Birmingham – Birmingham, England
Birmingham International Summer School
16 July - 3 August 2018
Summer classes in the following subjects:
Biomedical Sciences

British Cultural Heritage

Film and Media

Global Environmental Issues

And more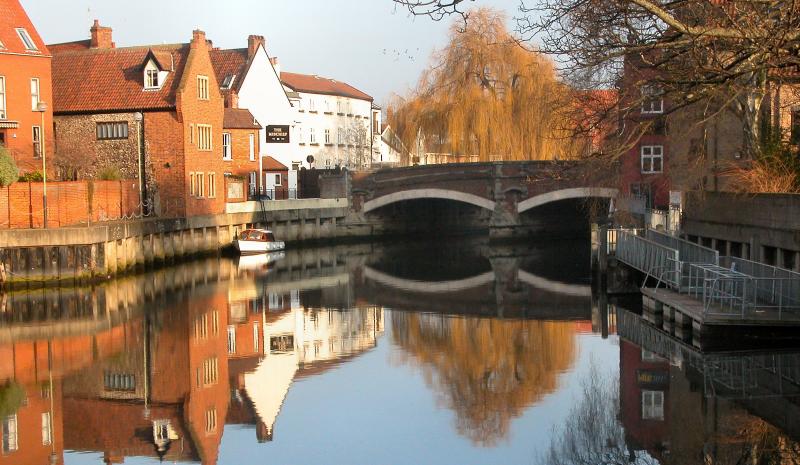 University of East Anglia – Norwich, England
UEA International Summer School
June 30-July 28
Summer classes in a variety of subjects including:
Film, Television, and Digital Animation

Business

Creative Writing

And more…
South America
Environmental Issues in Brazil

Business in Brazil

Brazilian Public Policy

Brazilian culture,

Race Relations and more...
ISEP Summer Programs
ISEP Summer Programs

in Thailand, Russia, Chile, South Africa, Brazil, the UK and more.
last updated 2/1/2018