Programs

Brochure
Norwich, United Kingdom
(Exchange Program) (Outgoing Program)
Program Terms:
Fall,
Spring,
Year

Restrictions:
LOYOLA applicants only
Budget Sheets
Fall,
Spring

University of East Anglia
Norwich, Th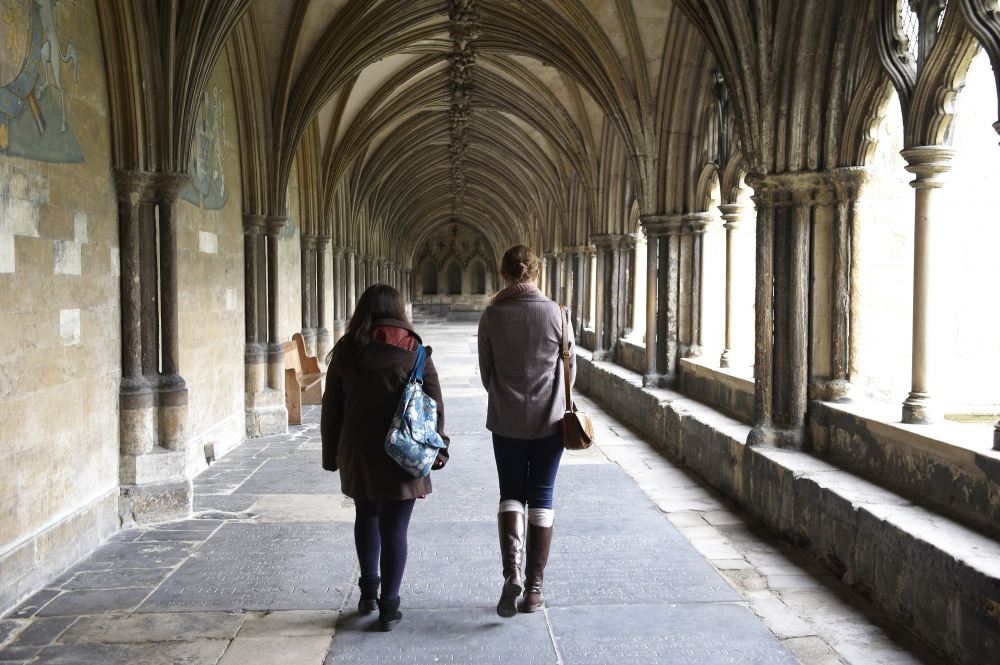 e United Kingdom
University Highlights
Study at an internationally renowned university with the UK's #1 program in creative writing

Discover the rich culture of the only English city named a UNESCO City of Literature

Explore Norwich's cobblestone streets with over 1500 medieval buildings
The University and Location
The University of East Anglia (UEA) has ranked in the top 2% of world universities and consistently rates in the top 5 UK universities for student satisfaction. UEA is a leading member of the Norwich Research Park, one of Europe's biggest concentrations of researchers in the fields of Environment, Health, and Plant Science. With a student population of 15,000, the university is known for its strong programs in Creative Writing, International Development, Environmental Sciences, and Law.

UEA's campus is located in the small city of Norwich in a uniquely green space on the Earlham golf course. It boasts a state-of-the-art library, open 24/7 and furnished with 1400 study places. Its on-campus concert venue has been voted the best student music venue in the UK.

The city of Norwich is overlooked by a towering cathedral and a Norman castle, with cobbled streets that open onto riverside walks, quiet gardens, museums, cozy pubs and art galleries. Ancient buildings now serve as cinemas, tearooms, concert halls and bohemian flats. The city is home to three Booker Prize winners.
Public transportation is regular, safe and easy to use for 24-hour travel between the city and the University. Two-hour train rides to London Liverpool Street (central London) depart half-hourly every day. Norwich is located just 30 minutes from the coastline and countryside, where locals enjoy sailing, boating, and surfing on the North Sea.
Academics
Courses
Courses (called "modules") at UEA follow the traditional English model. Most classes generally meet once or twice a week and have a seminar or workshop integrated, which meets every other week. There are exceptions in sciences and other modules with laboratory components. Assessment is by coursework (usually a piece of written work), project, examination, or a combination of these.
Most modules are semester long, but some Law and all Business modules are year-long. Psychology classes have limited spaces and preference is given to students studying the subject at their home university.
You can review the module catalogue for visiting students. Please note that you must take 2 out of 3 classes in one school. You can review the schools here.
Credits and Grading
UEA uses UK credits. Loyola students take 60 UK credits a semester (15 credits at Loyola). Many classes ("modules") are 20 UK credits, so the average course load is three modules per semester. However, please check the number of credits attached to each module, as some are worth more or less.
The following grade conversion chart is approximate:
| | | |
| --- | --- | --- |
| UK Grade | | Loyola Grade |
| | | |
| | | |
| | | |
| | | |
| | | |
| | | |
| | | |
| | | |



Academic Calendar:
Fall Semester:
mid-September – mid-December
Spring Semester: mid-Janu
ary – mid-June
Note: There is a 3 to 4-week break for the Easter holiday during the spring semester.

Orientation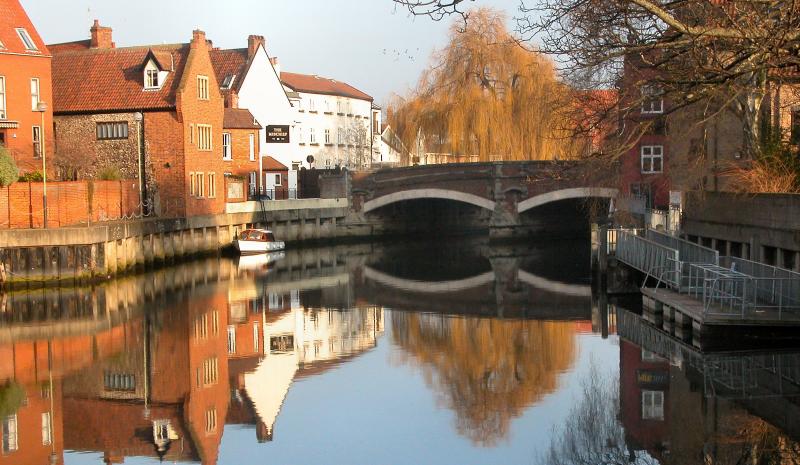 Each September and January, the International Students Advisory Team (ISAT) at UEA organizes and delivers International Arrival Days and an Orientation for all new international students. All Loyola students are required to participate. The International Students Advisory Team is on-hand to support new students with arrivals and orientation and the team's UEA Friends group
provides opportunities for new international students to meet with current int
ernational students, who are there to provide advice and guidance and to help you get to know the university. Students will hear short presentations from a variety of speakers from across the campus providing important information that students need while at UEA. Other activities frequently include: welcome lunch, campus tours, coffee and tea afternoon, games night, and a trip to Cambridge. These events give students the opportunity to settle in and begin adjusting to life in the UK and at UEA.
Student Life
Finance and Budgeting
Please refer to the BUDGET SHEET. Typically fall and spring terms are estimated to cost the same. A full year is estimated to be double the cost of spring.

Housing and Meals
Loyola students live on-campus. The university has a wide variety of accommodation sites, including "Green Flats" for students looking to be environmentally conscious. Accommodation sites differ in size, services, and price. To learn more and compare the different options click here.

The university offers many different restaurants and coffee shops with long opening hours. Restaurant facilities on campus provide everything from a simple coffee and sandwich to a full meal at the following restaurants. Fresh, locally sourced and fair-trade ingredients are encouraged and used wherever possible to create balanced and nutritious meals for a range of tastes and dietary requirements. Residence halls also feature shared kitchens for preparing meals.

Student Organizations
Most events on campus are organized by the Union of UEA, ranging from live music to the latest films to exciting sports games. UEA offers more than 130 clubs and organizations to its 15,000 students, enhancing the social atmosphere on campus and in the community
Visa Regulations
You will have to apply for a visa that allows you to study in the UK. If you are going to study in Great Britain for one semester, you will typically apply for a Student Visitor Visa. In general, on a Student Visitor Visa you may only study up to six months in the UK and you cannot work at all during that time. The financial requirements for this type of visa are less rigid and you can normally apply for the Student Visitor Visa directly at the port of entry when entering the UK.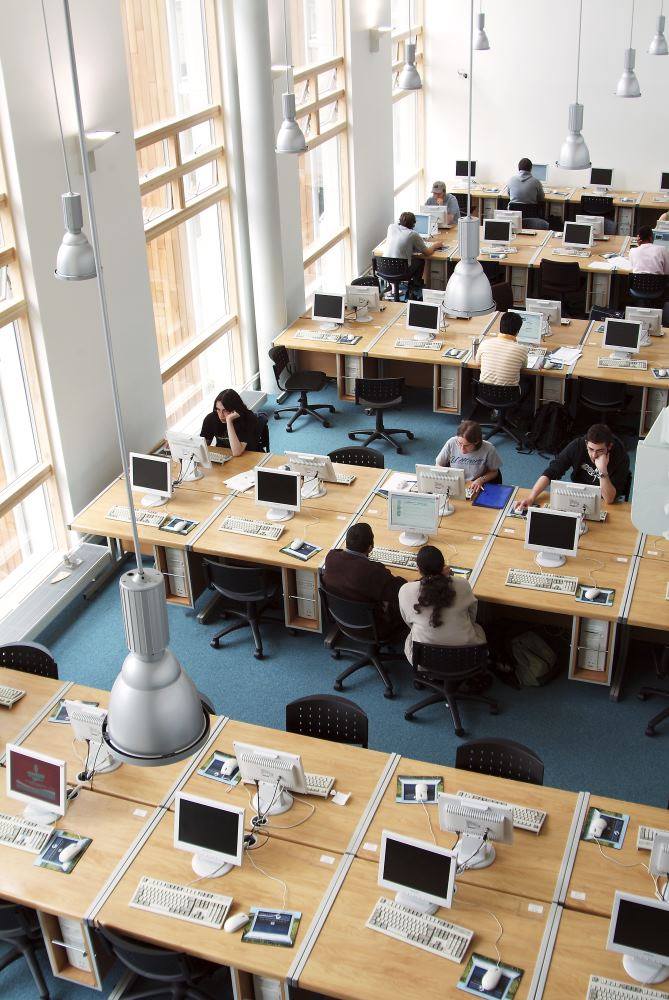 If you choose a one-year exchange program or consider applying for an internship in Great Britain, you will have to apply for a Tier 4 (General) Student Visa in advance. The earliest you can submit your application is three months before your courses start, and you should try to submit your application as soon as possible.
Start planning your visa application early - make sure money is in your bank account and start getting your documents together.

Important:
Visa requirements change regularly and you must check with the consular websites of the host country to ensure that you comply with the current regulations.
Non-U.S. students are responsible for verifying which additional Visa requirements they may have to meet (e.g. certified translations into English, additional documentation, etc.).
While it may be cheaper to fly to the UK through the Republic of Ireland, this is not advised for students coming to the UK on a visa (Tier 4 or Short-term student visa). There is no passport control between Ireland and the UK which means students who arrive via this route will not have the required UK stamp in their passports and will not be legally here in the UK. This will cause delays to starting study and students will incur additional expenses for trips out of the UK and back to validate their travel documents.
Useful Websites
UEA International Student Website
UEA videos
Visitor website for Norwich
US State Department Travel Information for the UK
General Study Abroad guidelines by the US State Department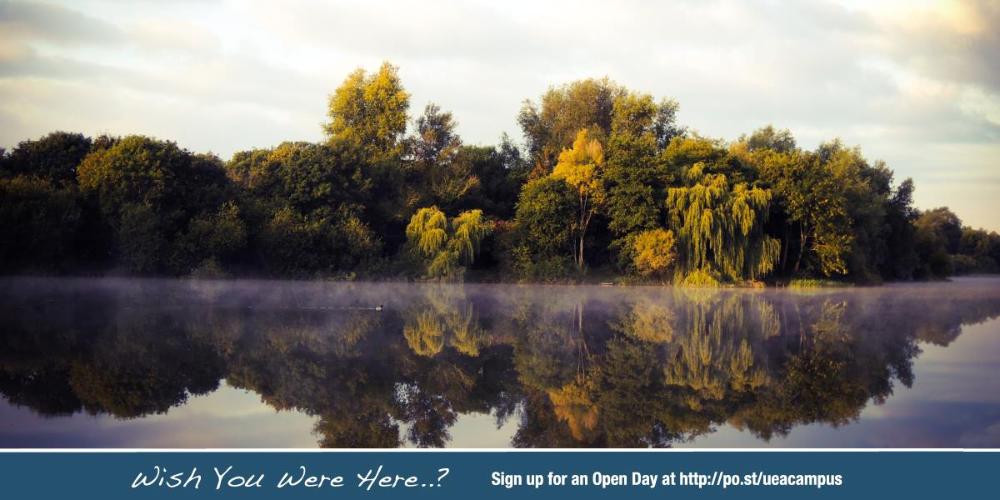 Last updated 5/1/2018
Term

Year

App Deadline

Decision Date

Start Date

End Date

Spring

2019

03/01/2018

03/01/2018

TBA

TBA

Year

2018-2019

03/01/2018

03/01/2018

TBA

TBA

Fall

2018

03/01/2018

03/01/2018

09/18/2018

12/15/2018

NOTE: Arrival dates: September 19-20. Orientation: September 21-23. Classes start September 24. Semester ends December 14.


Indicates that deadline has passed