Program Closed until 2019/2020 academic year
Università
Cattolica del Sacro Cuore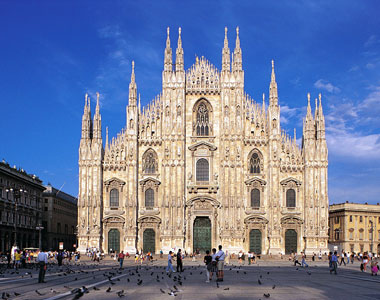 Milan, Italy
University Highlights
Study at the prestigious Sacro Cuore, Europe's largest Catholic university

Explore Milano, a center for business, banking, and fashion

Learn Italian in the heart of Italy
The University and Location
The Università Cattolica del Sacro Cuore is the largest private university in Europe and the largest Catholic university in the world, with over 42,000 students and 2,000 faculty and staff spread over 5 campuses. Sacro Cuore is the only Italian university that offers numerous courses in English and a program designed to meets the needs of U.S. study abroad students. Loyola students study exclusively at Sacro Cuores's main campus in Milan, Italy's second largest city and its center for industry and finance. UCSC's Milan campus is based in an 8th century monastery, nestled in the heart of the city.
Academics
Courses in English
UCSC offers courses in English on a variety of subjects including Business, Political Science, History, Media, Communication, Sociology and Italian Culture. To learn more, click on the UCSC Exchange Site link below under Useful Links and select UCSC International Curriculum from the right-hand bar.

Courses with Italian Students:
Students proficient in Italian may also choose courses from the 9 Facoltà (Colleges) and over 30 curricula either at the undergraduate or graduate level. To learn more, click on the UCSC Exchange Site link below under Useful Links and select UCSC Academic Curriculum from the right-hand bar.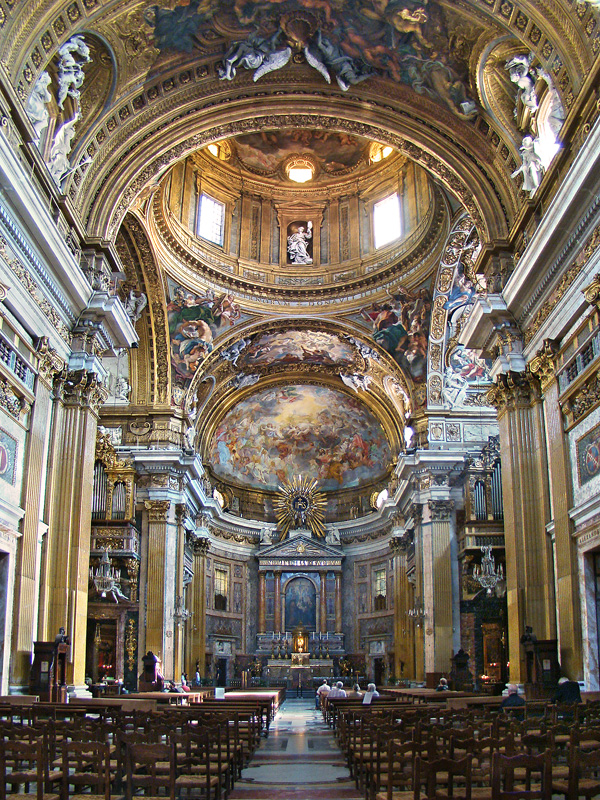 Italian Language Courses
Cattolica offers Italian Language Courses at all levels throughout the academic year. UCSC also organizes a Pre-session Intensive Italian Language and Culture Course that runs for a week before the regular semester begins. Participation in the pre-session course is mandatory for Loyola students attending Cattolica and Loyola will pay the tuition cost. More information about UCSC's Italian Language Courses can be found on the UCSC Exchange Site under Useful Links below.

Summer Program
UCSC offers four different programs for international students taught in English and/or Italian during the summer months (June and July). These courses focus on specific aspects of Italian language, culture, law and business. For more information on the Summer Programs, click here.

Credits and Grading
UCSC uses an American grading system for exchange students. Loyola students will take between 12-15 credits per semester.

Academic Calendar
Fall: Beginning of September through mid-December
Spring: Beginning of February through end of May
Orientation
Sacro Cuore offers a 3-day orientation before the pre-session intensive language course at the start of each semester. Orientation includes a tour of campus and the surrounding area, introductions to the international student associations and fellow international students.
Student Life
Finances and Budgeting
Please refer to the BUDGET SHEET. Typically fall and spring terms are estimated to cost the same. A full year is estimated to be double the cost of spring.

NOTE: UCSC has a limited number of exchange places. Students who are not accepted for exchange placements can attend as study abroad students. All services and the application process are the same but the tuition is different. Students accepted as exchange students will pay Loyola tuition and receive all scholarships and aid as if attending Loyola. Students attending as study abroad students will be charged UCSC's study abroad tuition (listed on Budget Sheet). While Loyola scholarships and aid will not apply for the UCSC study abroad program, all state and federal aid will apply. Study abroad students will not be charged Loyola tuition.

Housing and Meals
Loyola students at Sacro Cuore will live off-campus in single or shared rooms in a residence hall or fully furnished apartment. Students are responsible for securing their own housing. Please click here for useful resources on finding housing Milan. Students will have access to kitchens or be able to eat on campus at a university cafeteria or at the many restaurants, pizzerias and coffeehouses around the city.

Student Organizations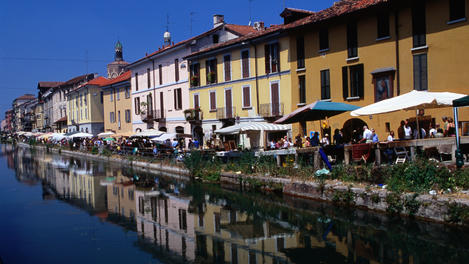 The CUS (Centro Universitario Sportivo) has 11 division teams, and offers athletics, rugby, tennis, sailing, swimming and water polo, ice hockey, rowing, canoing, volleyball, softball and basketball, and a number of fitness courses that are open to any student at any level. CUS Milano also organizes tournaments between the various university colleges, and both summer and winter international sports meetings with representatives of foreign universities.

Visa Regulations
U.S. citizens need to obtain a student visa prior to departure in order to study in Italy. The requirements change frequently and vary according to the specific consulate. You must apply at the consulate assigned to your permanent residence. Many consulates require in person appointments as part of the process. Visit the list below to find your local consulate. Consulate appointments fill quickly so you must make an appointment in advance. Make sure that you show up to your appointment with all of the required documentation.

List of Italian Consulates in USA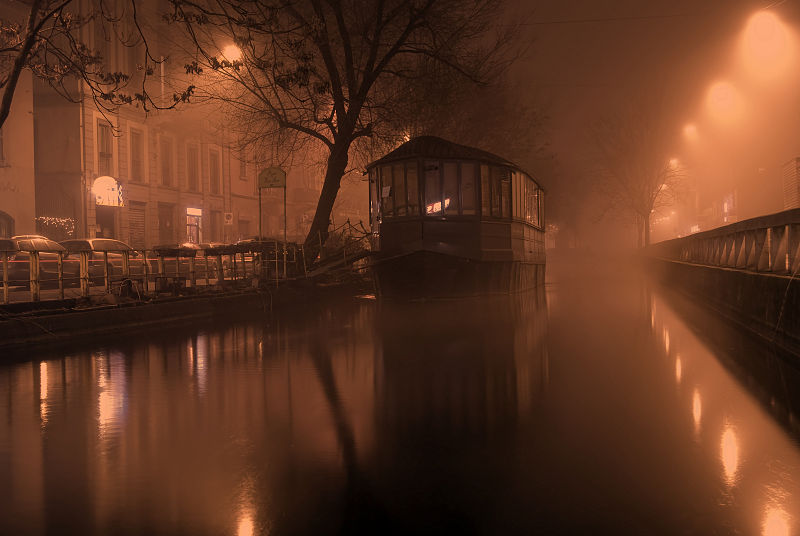 Useful Links
UCSC Exchange Site
ISEP Country Handbook Italy
(visa information available)
Official Tourism Website
Time Out Milan
U.S. State Department Country Information



Last Updated 5/1/2018