Programs

Brochure
Aalborg, Denmark;
Abo, Finland;
Accra, Ghana;
Aix-en-Provence, France;
Almeria, Spain;
Amiens, France;
Angers, France;
Antofagasta, Chile;
Bangkok, Thailand;
Belfast, United Kingdom;
Bern, Switzerland;
Besancon, France;
Bielefeld, Germany;
Blagoevgrad, Bulgaria;
Bodo, Norway;
Bradford, United Kingdom;
Braunschweig, Germany;
Brisbane, Australia;
Brno, Czech Republic;
Brussels, Belgium;
Buenos Aires, Argentina;
Bundoora, Australia;
Caen, France;
Cali, Colombia;
Canberra, Australia;
Cayenne - Schoelcher, Martinique;
Chambery, France;
Chengdu, China;
Chester, United Kingdom;
Colchester, United Kingdom;
Coleraine, United Kingdom;
Coquimbo, Chile;
Cordoba, Argentina;
Daegu, Korea, South;
Debrecen, Hungary;
Edinburgh, United Kingdom;
Fribourg, Switzerland;
Gaborone, Botswana;
Giessen, Germany;
Graz, Austria;
Grenoble, France;
Guadalajara, Mexico;
Guanajuato, Mexico;
Hannover, Germany;
Helsinki, Finland;
Heredia, Costa Rica;
Hirakata, Japan;
Ho Chi Minh City, Vietnam;
Hong Kong, Hong Kong;
Huddinge, Sweden;
Hyderabad, India;
Ifrane, Morocco;
Ingolstadt, Germany;
Istanbul, Turkey;
Jakarta, Indonesia;
Joensuu, Finland;
Johannesburg, South Africa;
Jordanstown, Northern Ireland, United Kingdom;
Jyvaskyla, Finland;
Kalmar, Sweden;
Kamloops, Canada;
Karlstad, Sweden;
Kourou, French Guiana;
Kuopio, Finland;
Kyoto, Japan;
La Paz, Bolivia;
Lausanne, Switzerland;
Le Havre, France;
Le Mans, France;
Leiden, Netherlands;
Lille, France;
Linz, Austria;
Lisbon, Portugal;
London, United Kingdom;
Londonderry, United Kingdom;
Lulea, Sweden;
Lyon, France;
Madrid, Spain;
Malaga, Spain;
Managua, Nicaragua;
Marburg, Germany;
Mayaguez, Puerto Rico;
Melbourne, Australia;
Mexico City, Mexico;
Milan, Italy;
Mishima, Japan;
Monterrey, Mexico;
Montevideo, Uruguay;
Montpellier, France;
Murcia, Spain;
Nagoya, Japan;
Nanchang, China;
Nantes, France;
Nice, France;
Nijmegen, Netherlands;
North Ryde, Australia;
Nottingham, United Kingdom;
Oulu, Finland;
Palma, Spain;
Palmerston North, New Zealand;
Pamplona, Spain;
Pavia, Italy;
Plymouth, United Kingdom;
Preston, United Kingdom;
Puebla, Mexico;
Rennes, France;
Riga, Latvia;
Saint-Denis, France;
Saint-Etienne, France;
Salzburg, Austria;
San Juan, Puerto Rico;
Santiago, Chile;
Sao Paulo, Brazil;
Schoelcher, Martinique;
Seoul, South Korea;
Sharjah, United Arab Emirates;
St. Catherines, Canada;
Sudbury, Canada;
Sunderland, United Kingdom;
Suva, Fiji;
Suwon, Korea, South;
Sydney, Australia;
Taichung, Taiwan;
Tampere, Finland;
Tanjung Malim, Perak Darul Ridzuan, Malaysia;
Tartu, Estonia;
Tilburg, Netherlands;
Tokyo, Japan;
Toowoomba, Australia;
Trier, Germany;
Trieste, Italy;
Trollhattan, Sweden;
Turku, Finland;
Urbino, Italy;
Valletta - Msida, Malta;
Valparaiso, Chile;
Vasteras, Sweden;
Vaxjo, Sweden;
Vestfold, Norway;
Vigo, Spain;
Villanueva de la Cañada, Spain;
Vilnius, Lithuania;
Wellington, New Zealand;
Wroclaw, Poland;
Zurich, Switzerland;
(Exchange Program) (Outgoing Program)
Program Terms:
Fall,
Spring,
Year,
Year (Sp/Fall)

Homepage:
Click to visit
Restrictions:
LOYOLA applicants only
Budget Sheets
Fall,
Spring

| | |
| --- | --- |
| : | Yes, if ISEP-exchange. No, if ISEP-Direct. |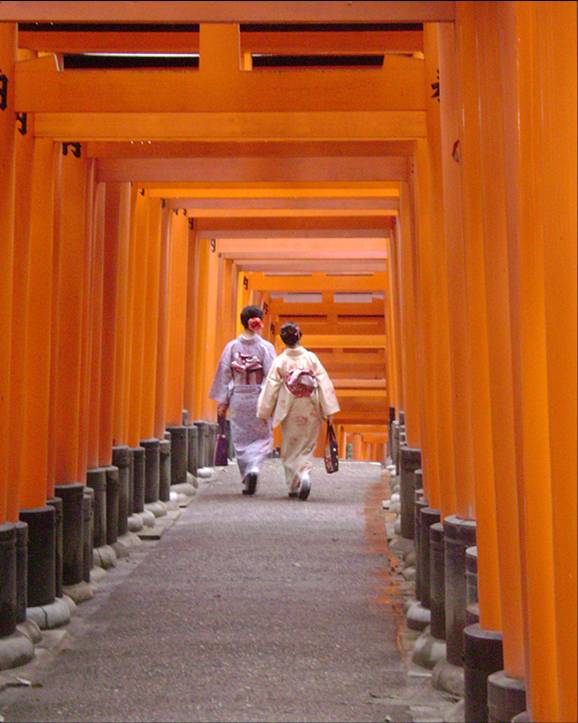 ISEP
The Programs
ISEP is a network of 300 colleges and universities in over 50 countries cooperating to provide affordable access to international education for a diverse student population. ISEP students gain intercultural competence through integration into their host institution and host culture while exploring the international dimensions of their academic field.

ISEP offers students two options:
ISEP-Exchanges: Reciprocal exchange among ISEP member institutions. Loyola students participating on ISEP-Exchange programs pay Loyola tuition and fees.




ISEP-Direct: Study abroad programs at ISEP member institutions. These programs are fee-based and prices are separate from Loyola tuition and fees.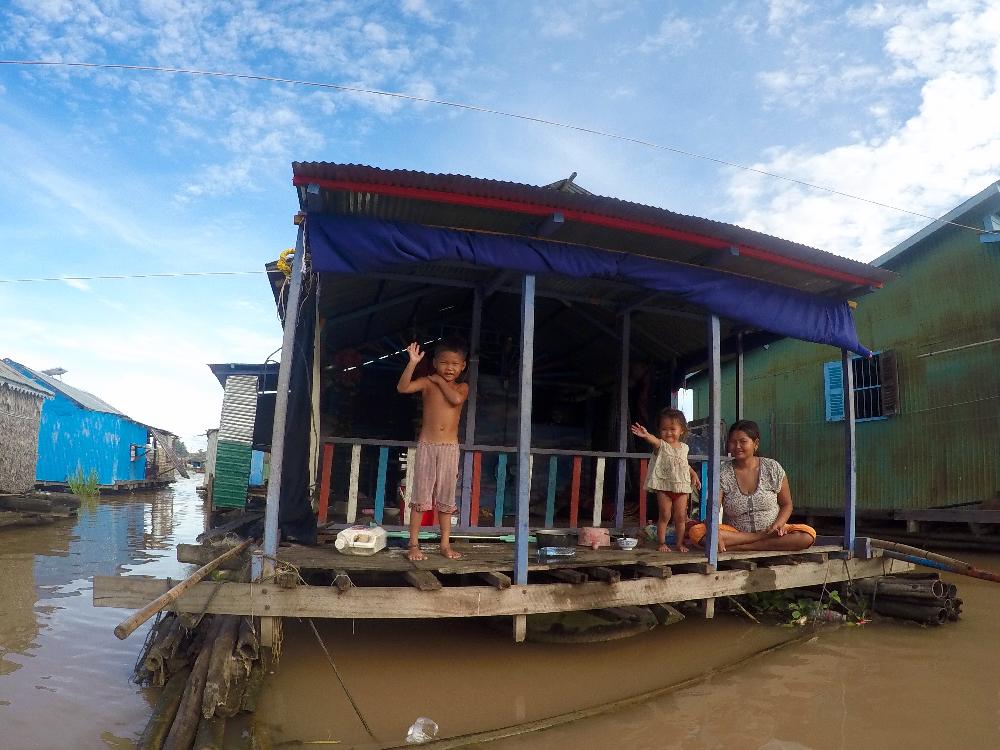 Programs and support are the same for ISEP-Exchanges and ISEP-Direct programs, the costs of these programs and how your financial aid applies are very different. Please scroll down to "Financing" for more information.
Finding a Program
On the ISEP website, search for programs by country, field of study and/or language of instruction.
With over 300 universities to choose from in 50 different countries, you have a range of options! To find the site that is right for you, review ISEP's tips for finding the right site.
Feeling overwhelmed? Make an appointment with Loyola's Study Abroad advisors.
Eligibility
You are eligible to participate in an ISEP program if you:
Have completed at least one year of university coursework before departure (some sites are only available to Juniors and Seniors; for a list of recommended sites for Sophomores, click here)

Have a minimum GPA of 2.75 (3.0 for some sites)

Have the personal maturity needed to study abroa

d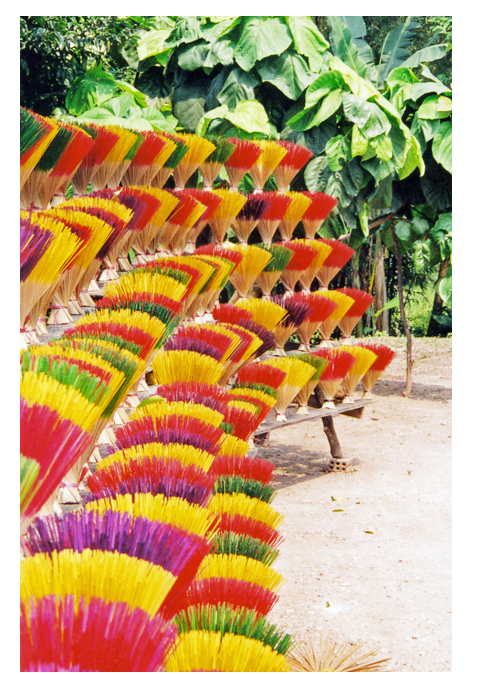 Financing
The pricing structure for ISEP-Exchanges and ISEP-Direct programs are very different:
ISEP-Exchanges: Students that participate in an ISEP-Exchange pay tuition, room and board to Loyola and are able to use all Loyola scholarships and any financial aid to study abroad. Additional costs for the exchange are health insurance, personal expenses, and airfare.




ISEP-Direct: Direct programs are fee-based programs and Loyola aid does not apply to these programs, but federal aid does. Programs like the UK, Australia, and New Zealand can be expensive. However, for most students, the programs in Latin America and Africa are less expensive than what they pay for tuition, room and board at Loyola.
For More Information
Please visit www.isep.org for more information and make an appointment with the Center for International Education to discuss program options.
Term

Year

App Deadline

Decision Date

Start Date

End Date

Year

2018-2019

12/01/2017

12/01/2017

TBA

TBA

Fall

2018

12/01/2017

12/01/2017

TBA

TBA

Spring

2019

03/01/2018

03/01/2018

TBA

TBA


Indicates that deadline has passed