Keele University Exchange
Staffordshire, England

University Highlights
Study at the UK's favorite university, according to an online poll!
Live and learn with British students!
Experience England in the beautiful surrounds of The Potteries!
The University
With its location set outside of London, Keele University is an exciting academic institution and was named the UK's favorite university, according to a recent online poll!

Studying at Keele is a more affordable and enriching way for Loyola students to study in the UK! Not only is cost of living more affordable than other locations in the UK, but due to its North Highland location, Keele University offers a unique English experience set among a gorgeous countryside that many visitors to England do not experience. The Keele University campus is set within 617 acres of beautiful Staffordshire parkland. The surrounding North Staffordshire area, famous for the manufacture of fine china and pottery, is known, appropriately, as the Potteries.
The Academics
Study abroad students attending Keele University will enroll directly and are able to register across disciplines. Given the high level of academics offered at the university and the varied academic programs, students have access to a wide array of options when choosing courses at Keele. Classes at Keele are called "Modules." Loyola students interested in Keele can review the academic programs in the Course Catalog (click on Module Catalogue). Typically, students take at least 30 ECTS credits per semester, which typically transfers to Loyola as 15 credits. Academic programs include:
Faculty of Humanities and Social Sciences
Criminology, Education, Sociology & Social Work
Economic and Management Studies,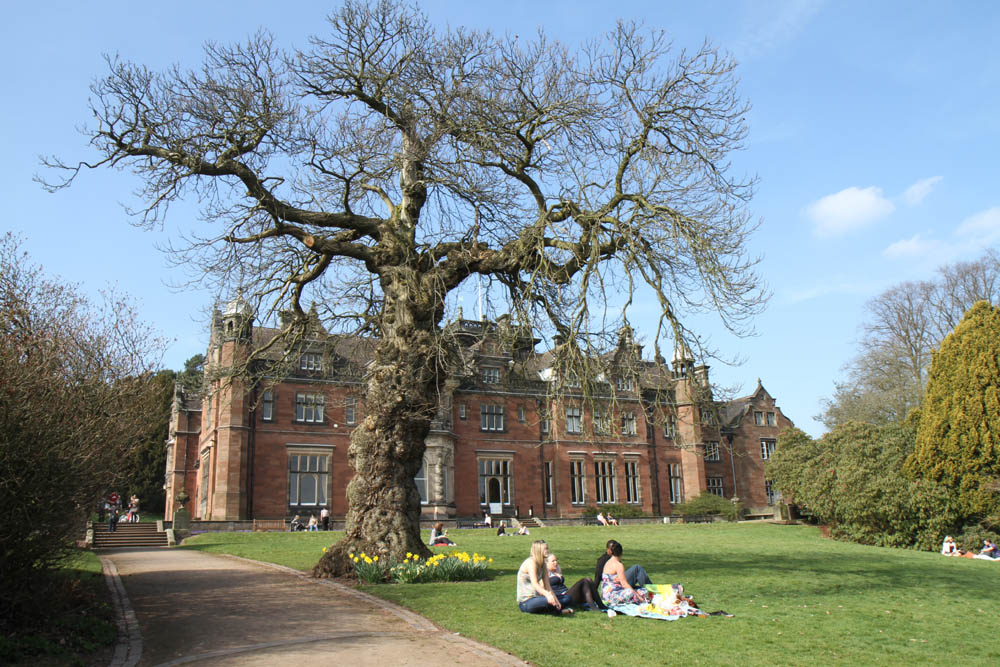 Accounting and Business Finance
Business Administration
Economics
Human Resource Management and Industrial Relations
Marketing
Humanities, School of
American Studies
Centre for International Exchange and Languages
English
English Language Unit
History
Media Communications and Culture
Modern Languages
Music and Music Technology
Law, School of
Centre for Professional Ethics
Law
Politics, International Relations and Philosophy, School of (SPIRE)

Faculty of Natural Sciences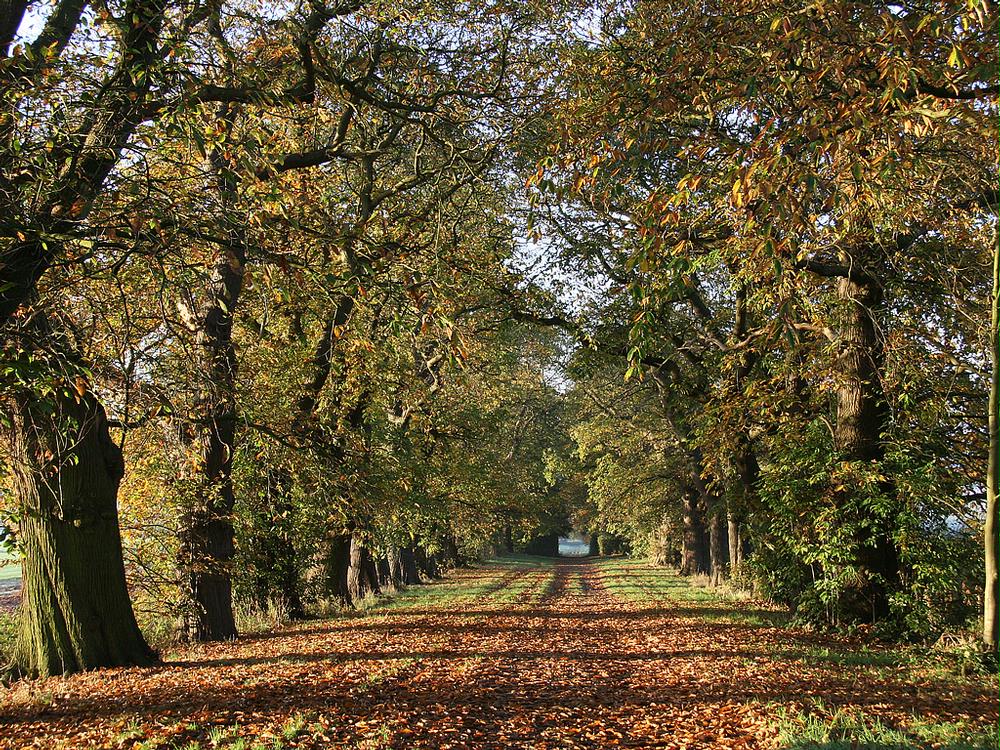 Computing and Mathematics, School of
Life Sciences, School of
Physical and Geographical Sciences, School of

Earth Sciences and Geography
Forensic Science
Physics and Astrophysics

Psychology, School of
Please consult the Keele guidelines on searching for courses first. Courses are found online in the module catalog.
The Academic Calendar
Fall program dates at Keele University typically run from Late September through late January. Fall enrollment is available (although not encouraged) for Loyola students; special arrangements may be made for final examinations.
The Spring semester dates at Keele typically run early February through early June. There is a one month break for the Easter holidays and students must move out of the residence halls. This is a great opportunity to explore other parts of the UK and Europe, but you need to budget for this.
The Location
Located just two hours outside of London, Keele University is the perfect location for travel all around the UK! Wales is easily accessible in two hours, and Scotland in five or six hours. The cities of Manchester, Chester, Shrewsbury, and Warwick are within one hour.

Located in an area of North Staffordshire, England, renowned for its beauty and natural resources, Keele also offers students easy access to cultural and historical sites, shopping, and entertainment. The university is located less than a half hour from the towns of Newcastle under Lyme and Hanley, towns that offer the all of the aforementioned activities and more!
The Experience
Housing
Loyola students attending Keele University reside in university housing. Accommodation on campus is self-catering (you cook your own food) in one of the Halls of Residence. Keele is set on 630 acres of woods and parklands making it one of the most beautiful campuses in the UK. Over 3,200 students plus staff live on campus. There are five residence halls on the Keele campus.
Student Organizations
Keele University hosts hundreds of student organizations including; professional societies, internationally focused groups, and student paintball and poker organizations.
For more information:
To Apply
For more information and to begin the application process for the semester or yearlong exchange program, please make an appointment for advising with the Center for International Education.