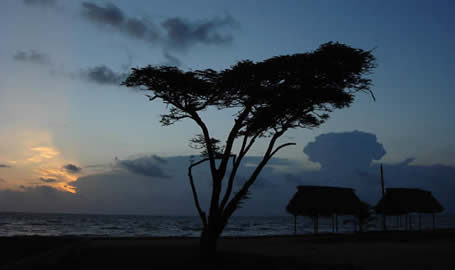 Green Study Abroad
Study abroad is a great opportunity to explore new places, meet and learn about new people, and expand your world view. A not-so-great side effect of study abroad is the environmental impact of your globetrotting. For instance, traveling 2,000 miles in an airplane emits ONE TON of C02 per passenger. Not to mention the traveling you will do throughout your semester or year abroad.
We have provided some information to help you understand the environmental consequences of your study abroad experience and make responsible choices at home and abroad to help minimize the negative environmental impact of study abroad.
ENVIRONMENTAL CONSIDERATIONS as listed in Transitions Abroad, Fall 2006 edition.
To learn more about sustainable study abroad and what you can do to help off-set the environmental impact of your upcoming experience, please visit the websites listed below.