International Exchange Students
Welcome to the website for international exchange students interested in studying at Loyola University New Orleans!
Loyola is located in the vibrant city of New Orleans, Louisiana. With its unique cuisine, vibrant music scene (which of course includes Jazz), numerous museums and historical sites, and flourishing arts community, New Orleans provides an ideal setting for achieving a cultural experience few cities can match. Students experience southern hospitality, rich tradition, and undeniable charm that makes New Orleans a truly fascinating home away from home.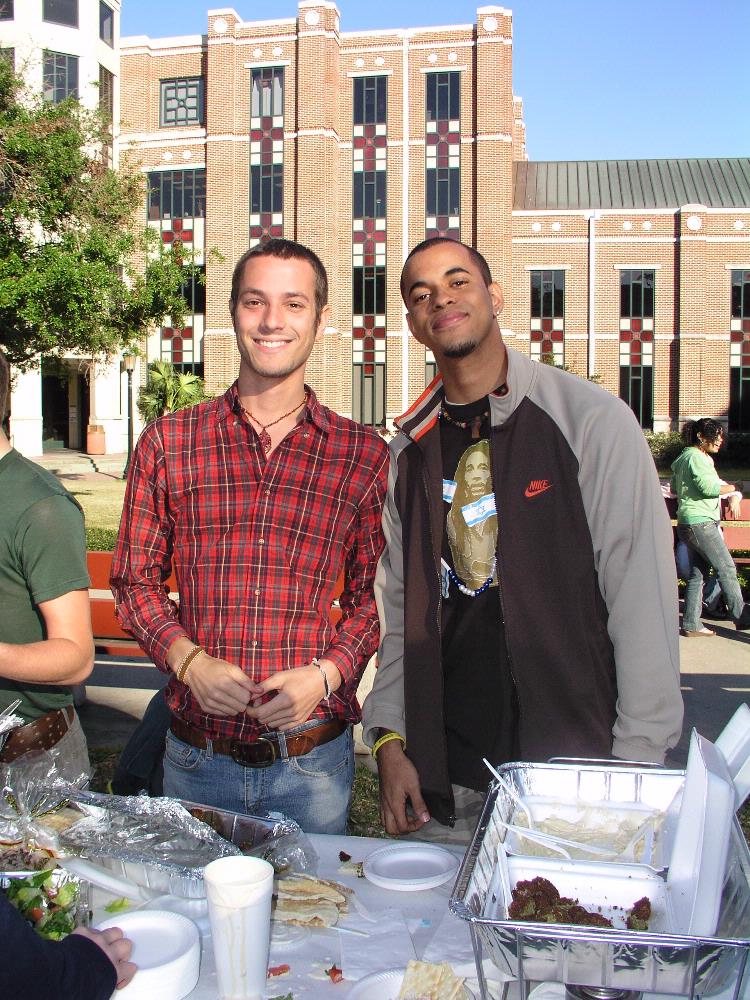 With 2,655 undergraduates from all 50 states and over 40 countries, Loyola is a great place to spend your semester or year abroad. Loyola offers students a wide variety of academic programs, ranging from arts and sciences to business to music, all taught in the Jesuit tradition of educating the whole person. Our faculty consists of highly-qualified experts in their fields who are always available to assist students with their academic endeavors.
Loyola's campus is ideal for international students who want to be a part of a close-knit university community. Loyola offers on-campus student accommodation.
Through the inBus program, all exchange students are matched with a US buddy to helps students adjust, meet the locals and explore the city. Additionally, Loyola hosts a wide variety of student organizations for internationally-minded students including the following: ISA (International Student Association), LASO (Loyola Asian Student Organization), LIBO (Loyola International Business Organizations),and the MSA (Muslim Student Association). Of course, you can also join any of the more than 120 student organizations. Loyola exchange students have been active in a number of student organizations and activities on-campus and off including:
Marching in a Mardi Gras parade with the university dance team
Singing with Genesis, the Gospel Choir
Touring the antebellum plantations and slave cabins upriver from New Orleans
Rebuilding New Orleans with Habitat for Humanity
Visiting jazz clubs and the French Quarter
And much much more...
Here's what exchange students have said about Loyola:
"It was definitely more than I expected. I met so many nice people, saw so many different places, came to understand America a little better..."
"It was awesome!"
"It was really great. I think that it was a great opportunity to discover the culture, the country and to improve my English."
Check out these sections for more information: