Email:
jakundra@loyno.edu
Office Hours:
Check appt availability
Department/Title:
Study Abroad Coordinator, CIE
About Jaclyn Kundrat: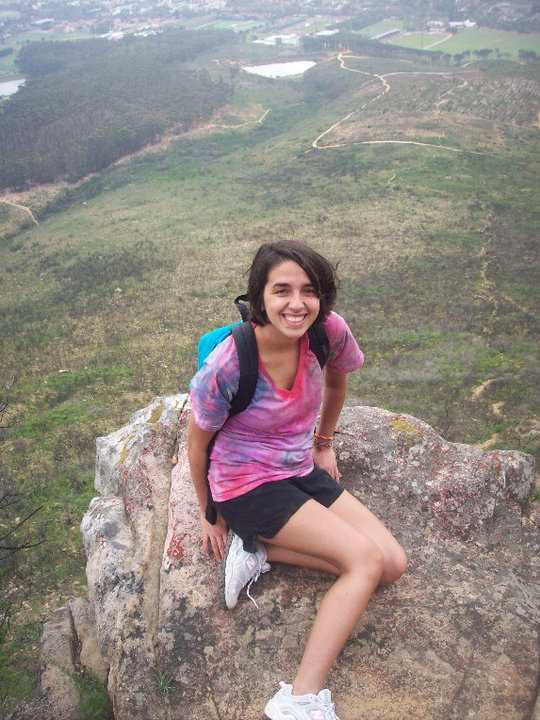 Jaclyn is a graduate of Boston College ('12) who studied at the University of Cape Town in Cape Town, South Africa in the fall semester of her junior year. As a History major with minors in Women's and Gender Studies and African and African Diaspora Studies, at UCT Jaclyn took courses that focused on the complex socio-economic and racially divided world of Post-Apartheid South Africa. It was easily the best semester of her college experience, and the best four months of her life. Having started at Loyola as the Study Abroad Coordinator fairly recently, Jaclyn is eager to help students find the study abroad program that will challenge, inspire and fulfill them!
***Do not make an appointment with Jaclyn only if you are a student in College of Music and Fine Arts. If you are in this college, please make an appointment with Debbie Danna, Director of the CIE.