Jack and Sarah LaNasa Scholarship
for Loyola University Summer Study Abroad Programs
Study abroad is an extremely valuable enhancement of a liberal arts education. It broadens a student's perspective and introduces the student to new cultures which give her/him a greater understanding of differences and similarities within the world community. Study abroad is a transforming experience. Former President Barack Obama proclaimed,
"Simple exchanges can break down walls between us, for when people come together and speak to one another and share a common experience, then their common humanity is revealed. We are reminded that we're joined together by our pursuit of a life that's productive and purposeful, and when that happens mistrust begins to fade and our smaller differences no longer overshadow the things that we share. And that's where progress begins."
For too many students, access to study abroad is limited by their ability to afford it. To make study abroad accessible to more students, the LaNasa-Greco Foundation has provided an endowment for scholarships, a portion of which can be used for study abroad. The scholarships were created to promote excellence in the fields of the Arts and Sciences by offering incentives to talented students.
Applications are currently being accepted for the Jack and Sarah LaNasa Memorial Scholarships for Loyola's summer study abroad programs. The recipients must:
be an undergraduate student pursuing a degree offered by the College of Arts and Sciences;

have a minimum 3.0 cumulative grade point average;

show sufficient financial need that they would not be able to participate in a study abroad program without such a scholarship.

have applied to one of the Loyola summer programs listed below. Please note, that you cannot be considered for a scholarship if you have not applied to a program.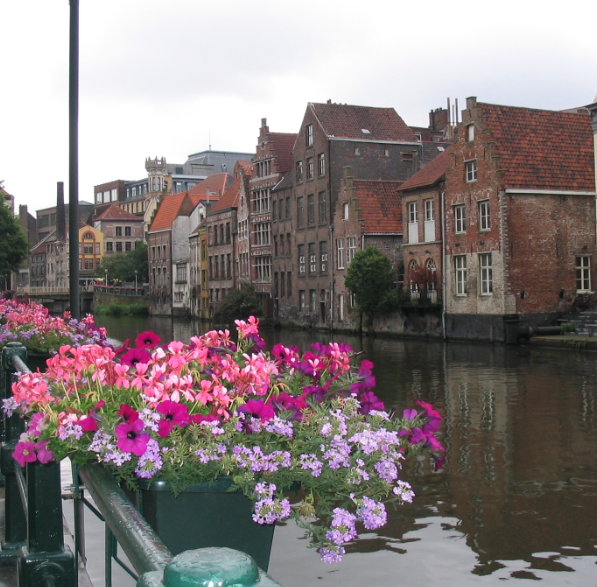 Application


The application must be submitted online by midnight, Friday, February 2, 2018. Before you apply, you must select the specific Loyola summer program that you want to attend. Programs that are eligible are:
In addition to other basic information, you will have to write an essay and supply detailed budget information.
Essay: The online questionnaires asks for brief statements addressing the following:
Why did you choose this program and what do you hope to gain from studying abroad through this program academically and personally?

Have you traveled/studied abroad before?

If yes, please list your previous experience abroad, cities and countries and approximate time spent.

What was the most important thing you learned from previous travels abroad?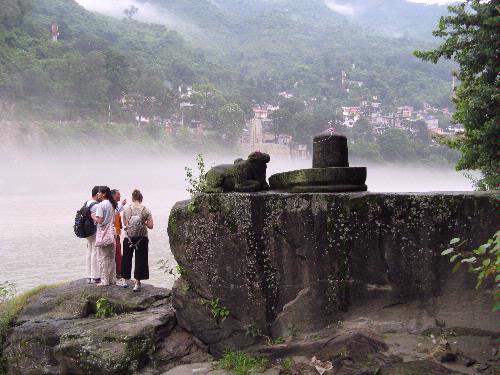 Budget: In the budget questionnaire you will have to list the amount of contributions that you will have for the program, (e.g. family, person, loans and other), a specific amount that you need and a budget narrative. The total cost of the program including airfare and personal expenses can be found on the budget sheets on each program website. Please review the information for your specific program before answering the online questions.
The application deadline is Friday, February 2, 2018. Selection of the applicants to receive the scholarships will be determined by the Dean of the College of Arts and Sciences upon the recommendations of a committee consisting of all study abroad directors in the College and the Director of the Center for International Education. The committee will consult with the Dean of Admissions and Enrollment Management to determine those applicants with the greatest financial need.
To start the application, simply click on the "Apply Now" button. If you have any questions, please contact the Center for International Education at cie@loyno.edu or call 504-864-7550.